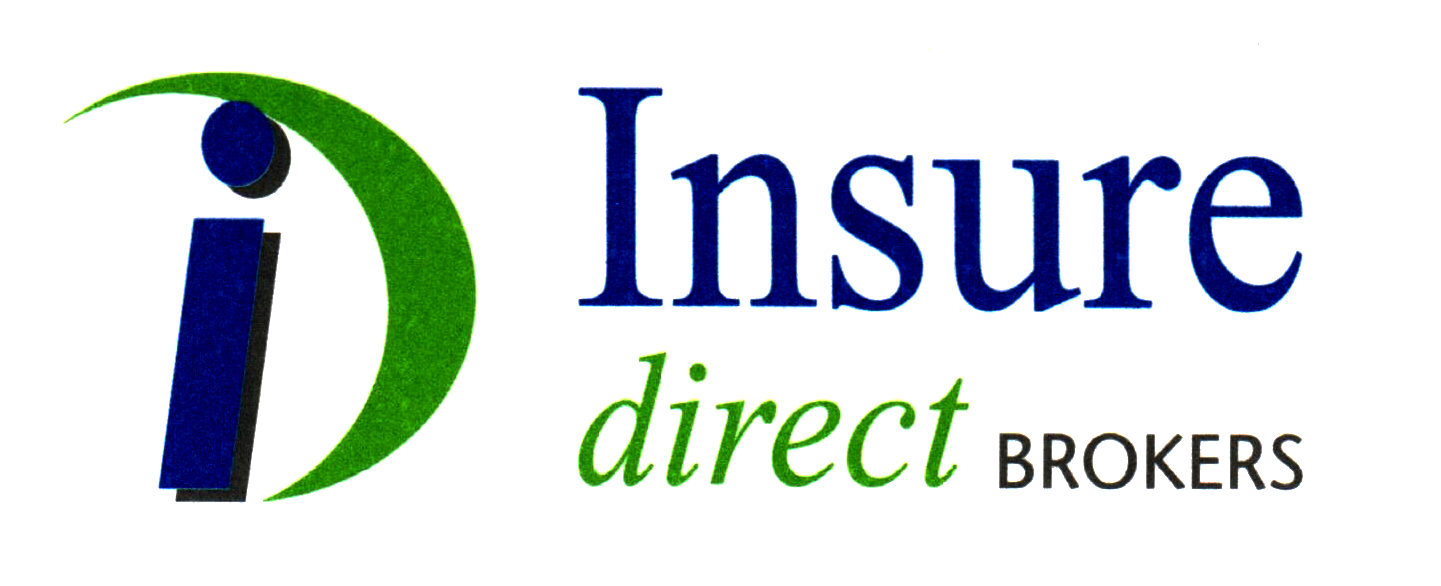 Insure Direct Brokers W.L.L., Qatar (IDBQ) is one of the leading Insurance Brokers, licensed and authorized by Qatar Central Bank in the State of Qatar. IDBQ, was incorporated in the State of Qatar on 2 July 2009 and commenced operations from July 2010. In December 2013, Jardine Lloyd Thompson Group, now part of the Marsh Group, acquired a majority interest in IDBQ. However, with effect from 1 May 2016, H.E. Sheikh Mohamed Bin Ahmed Bin Jassim Al-Thani, Chairman, took back the ownership and management of IDBQ and subsequently entered in to a joint venture with the RMS Group.
RMS were the first Insurance Brokers established in Oman and remain the largest specialist Insurance Broker in the Sultanate. RMS operates in over 30 countries in the Gulf, the Indian sub-continent and Central and Eastern Europe and we are now able to offer a truly international service to our clients and business associates. Please visit www.rmsgroupholdings.com for more information about the RMS group.
IDBQ aims to simplify for its customers the complex buying experience of various general insurance products. We understand that the essence of insurance broking is customer relationships based on unwavering trust, the kind of trust that assures our customers that their best interests are always kept in mind. At IDBQ, we have consistently demonstrated that the best way to serve customers is to understand their business and needs and then to design customized insurance products and provide first class customer support, throughout the tenure of our engagement in all stages; most importantly at the time of claim settlement.
IDBQ has entered into strategic partnerships with all the insurance companies including takaful companies in the State of Qatar and, through our shareholders has access to various innovative and cost effective insurance products and solutions across the region. With our expertise ranging from handling Individual customers to some of the largest private, government and multinational corporations, we provide a comprehensive array of property, construction, liability, employee benefits, reinsurance products and risk management and consultancy services.
We maintain high level of professionalism in our operations and our team is committed to provide a superior level of service, which results in motivated and collaborative approach to meet innovative challenges in a constantly and rapidly changing global environment.
For more details visit www.rmsllc.com/qatar